MARKETING Magazine readers are marketing communications professionals who work in media, advertising, digital, brand marketing and so on. Our readers are behind some of the most memorable advertising and marketing campaigns Malaysians have ever seen.
This year, the top 10 winners will receive a certificate of recognition of MARKETING Magazine's Experts' Choice of Top Merdeka TVCs in Malaysia and the fame that comes with the commendation.
To vote for your favourite Merdeka TVC, please log in with your MARKETING Magazine login ID & password. If you have not subscribed to MARKETING Magazine, please register here.
Submission Period: 4th August – 31st August
Voting Period: 1st September – 30th September
Winners Announcement: 1st October
You are not allowed to vote for any work you have been part of.
Duplicate submissions are automatically accepted as one vote.
CLIENT
Telekom Malaysia
AGENCY
Gray Malaysia
CLIENT
Pepsi
AGENCY
Entropia
CLIENT
Perodua
AGENCY
Spin Communications
CLIENT
RHB Group
AGENCY
FCB Kuala Lumpur
CLIENT
Digi
AGENCY
Naga DBB Tribal
CLIENT
Petronas
AGENCY
Ensemble

CLIENT
Maybank
AGENCY
UNRESERVED
CLIENT
Tune Talk
AGENCY
Mediabrands
CLIENT
KFC
AGENCY
Naga DBB Tribal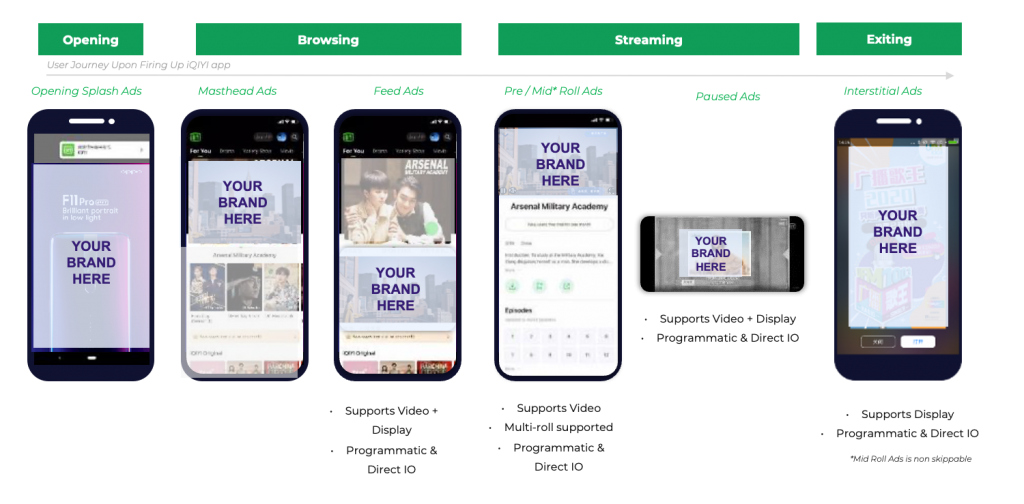 In conjunction with the Expert's Choice Awards Merdeka TVC Edition, our partner iQiyi is offering a special promotion for all entrants to feature campaigns on their streaming platform. 
iQIYI is offering special packages (25% discount) for all entries and Special Title Sponsorship Packages up to 60%
Moreover, the TOP 10 WINNERS will be offered special packages (40% discount)
For more details get in touch with